Developing Assessments You Can Use
Part of our mission is to develop and validate early language and literacy assessments that teachers can use with their students.

Below find links to three free assessments that are ready for use right now.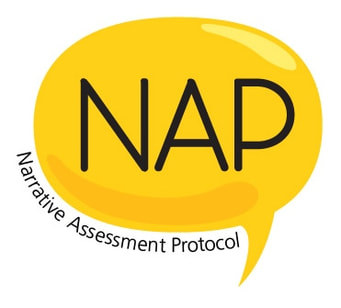 Narrative Development
The Narrative Assessment Protocol (NAP) measures children's language development using wordless picture books.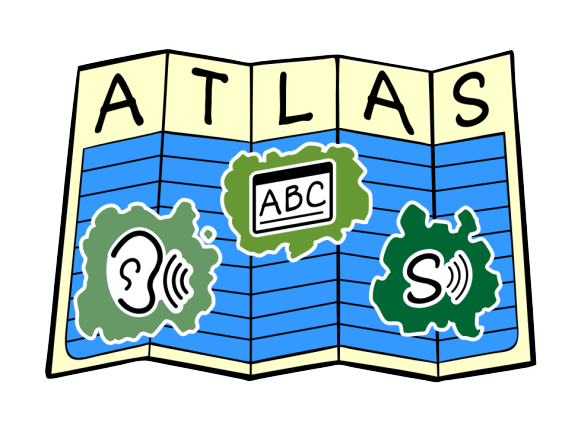 Phonological Awareness
The Access to Literacy Assessment System (ATLAS) measures children's phonological awareness, the understanding of the sound structure of language. It includes three subtests: rhyming, blending, and segmenting. This adaptive assessment provides each child with a unique set of individualized items. Scores are automatically generated at the end of each subtest.
We encourage graduate students to join our team!